Interscholastic athletics are an integral part of the educational program and are designed to have a positive influence on students. Our athletic program supports student participation in multiple sports and promotes equal opportunities and experiences for all students, male and female. In addition to athletic skill development, we are charged with the responsibility of instilling in our athlete's proper attitudes and behaviors that reflect the ideas of citizenship, sportsmanship, and cooperation, as well as building self-discipline and self-esteem.
Follow our Sports Instagram page!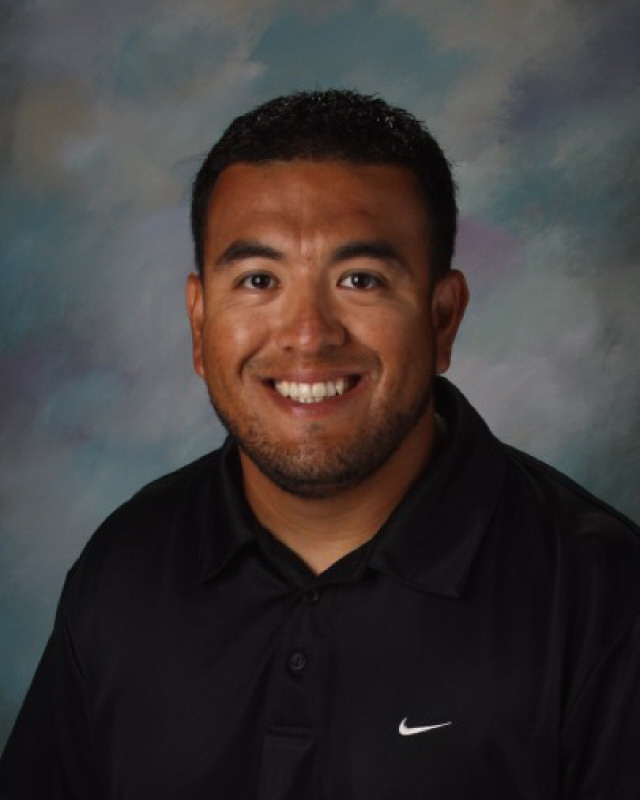 I would like to welcome all the families to the athletic program at Grace M. Davis High School. As the Athletic Director, it is my goal to continue the core values of Tradition, Pride, and Integrity that many of Spartan leaders founded in the early years since 1961. I look forward to working with all the parents, coaches, players, teachers, administrators and community members to make this school year a very positive experience. Our school spirit, tradition and pride will continue to be what makes Grace M. Davis special.
Our athletic program at Grace M. Davis High School has been very successful and respected within our surrounding area. The rich tradition of athletic excellence still stands strong and echoes through the walls of our campus. For decades, we have been very fortunate to have competitive and championship caliber teams represent this wonderful institution. It is our goal, as coaches, to continue this tradition of excellence with your student athlete as we move into the Western Athletic Conference. We are committed to "Pursuing Victory With Honor", a CIF sponsored program in which our coaching staff makes a commitment to developing student-athletes of character.
Our coaches take pride in developing integrity, discipline, commitment, hard work, and positive relationships that go far beyond the athletic arena. We encourage every Grace Davis student-athlete to become a champion on and off the athletic fields. Each student who has the privilege of donning a green and gold sports jersey also carries the great responsibility of being a leader and model for other students. To foster an environment where academic integrity, social responsibility, respect for others, and competitive athletic excellence are highly valued. Grace M Davis High School has been blessed to have had coaching legends lead our athletic teams and have left their mark that will last forever not only on our school but the community of Modesto. We hope to continue their legacy and represent Grace M. Davis High School with great PRIDE and INTEGRITY!
It is my sincere hope that the children in our community can enjoy a successful experience and be proud to wear the Spartan Uniform. We ask you to join Grace Davis High School in building a true sense of a Spartan Family and community. Thank you for all your support and may the rich TRADITION and PRIDE continue forever!
Bleed Green & Gold!
Tim Garcia
Garcia.Ti@mcs4kids.com
(209) 492-3070