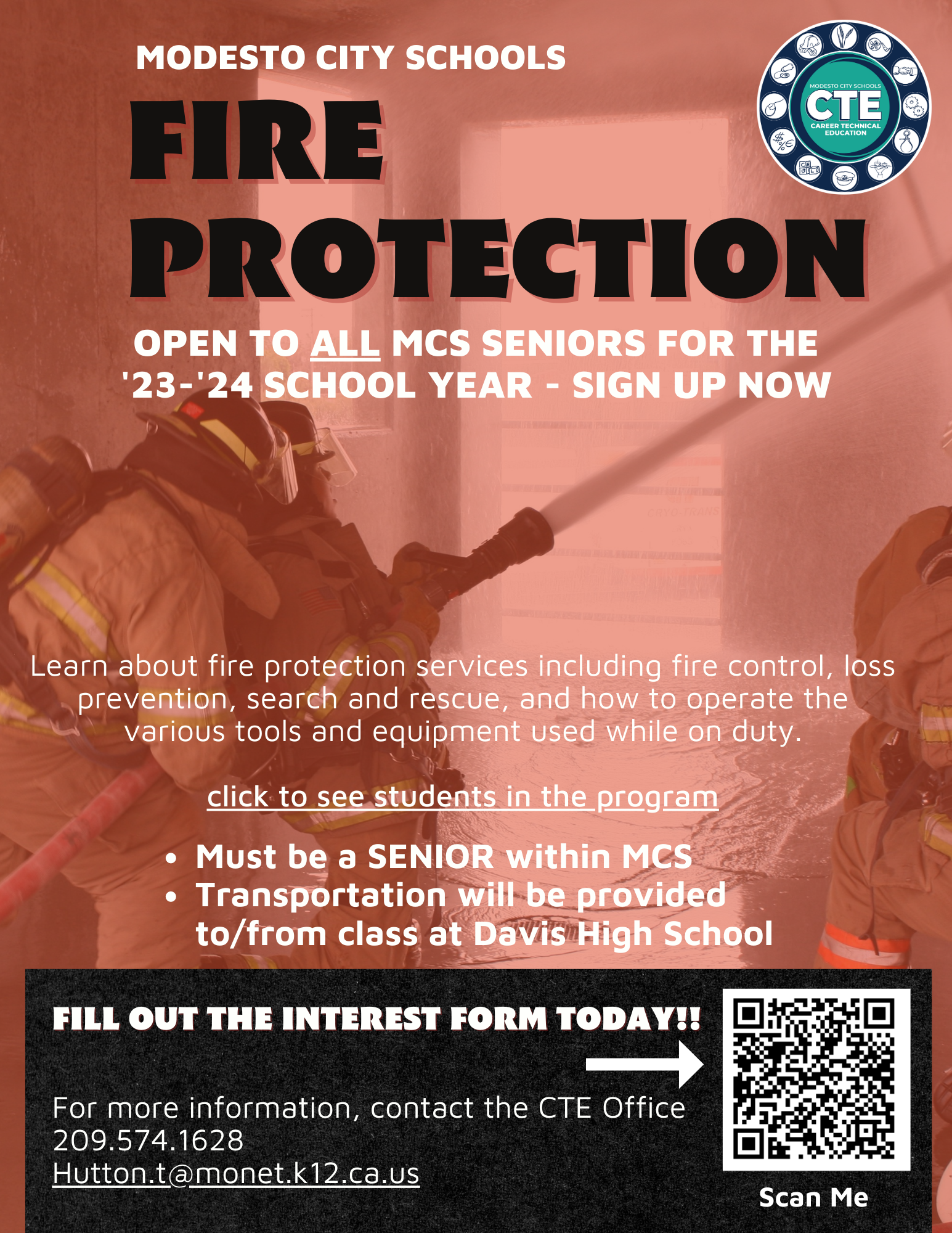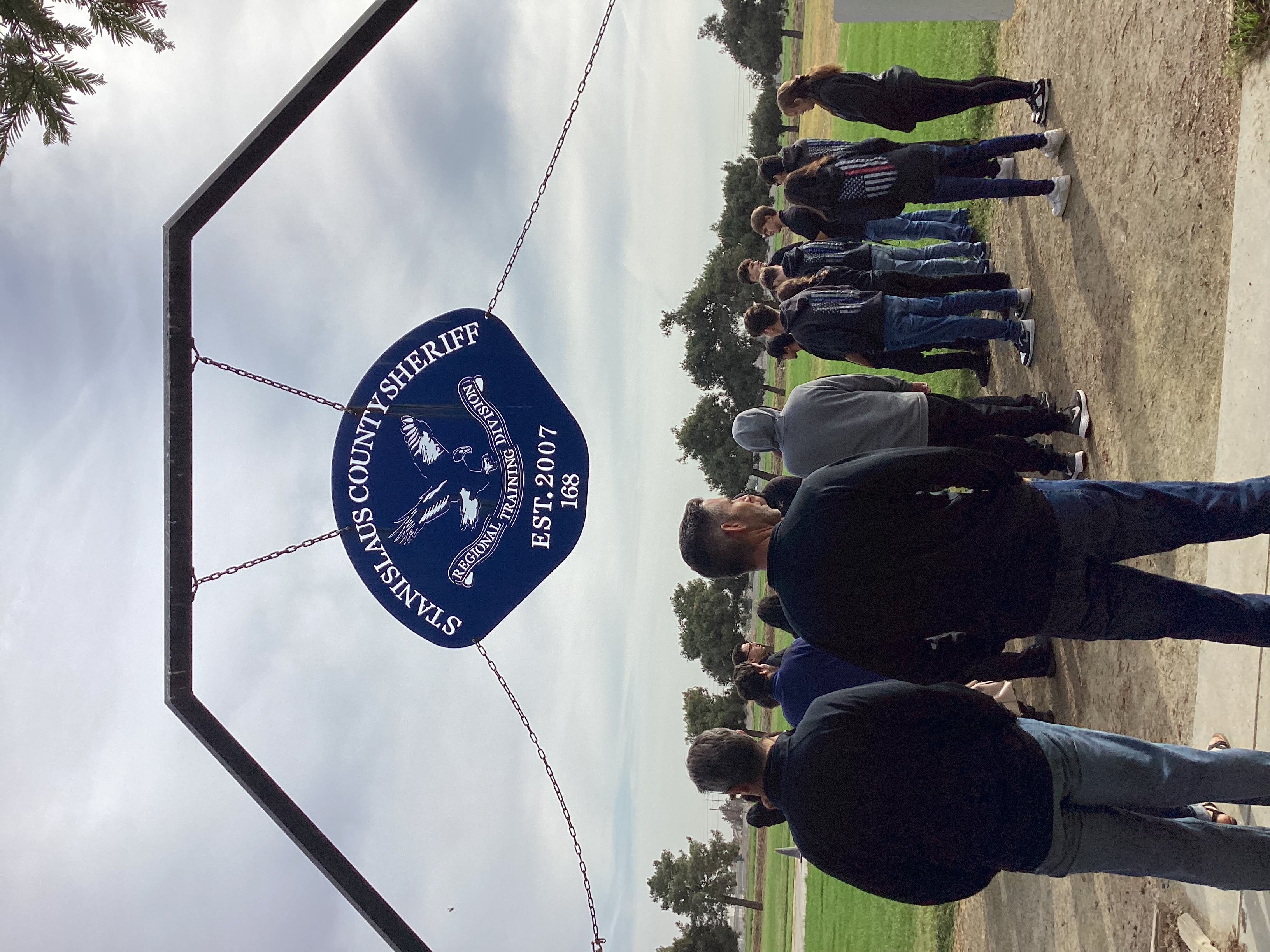 To learn more about CTE Standards click below
The mission of the Grace Davis High School Public Safety Academy is to promote a culture that supports the positive progression of young cadets, stressing the importance of goal-achievement, while upholding the rigors of academics, high-moral character, physical fitness, technological application, and developing leadership skills in preparation for college and/or a career in the field of public safety; it is the ultimate goal of the academy to rise above mediocrity and excel beyond the expectations of the standard classroom environment.
The Davis High School Public Safety Academy is a three-year "school-within-a-school" program, with recommended freshmen pre-academy year, which offers a Public Safety Academy Club, an introductory program, upper-classmen shadowing and the opportunity to join the community service program. The subsequent years in PSA will offer college preparatory curriculum as well as vocational hands-on training and career-oriented experiences for students who wish to pursue a career in criminal justice, fire science and as a first responder. Our goal is to provide students with progressively higher levels of competence leading towards high-skill, high-wage careers. The program cannot exist without a commitment from its members. It is therefore expected that students remain in the program for the year's duration, exiting the academy at the semester is not allowed.
Freshman: Physical Education, Public Safety Academy Club, Introductory Program, Peer/Mentoring Shadowing, Community Service Program
Sophomore: CP English 3-4, CP Biology, Intro to Criminal Justice, CP World History, Community Service Program and Public Safety Academy Club.
Junior: CP English 5-6, CP U.S. History, First Responder Course, Community Service Program and Public Safety Academy Club.
Senior: CP English 7-8, CP Government, CTE Criminal Justice (2+2) or CTE Fire Science (2+2)
*Note: Students may need to enroll in seven courses and/or summer school in order to meet CSU/UC A-G requirements.
Who Qualifies?
Students who seek a career in Public Service. This program is a four-year commitment with students entering with a recommended 2.5 GPA (a minimum of a 2.0 is necessary to meet MCS eligibility requirements). Modesto City Schools also allows intra/inter-district transfers for those students who live outside of the Davis High School or MCS boundaries.
Maintain a minimum 2.0 GPA for eligibility purposes with a 2.5 GPA recommended.

Keep absences to a minimum.

NO unsatisfactory citizenship eligibility in order to participate in the PSA program activities.

Maintain academic and citizenship eligibility in order to participate in PSA activities such as job shadowing, field trips, speakers, etc.

Tutoring will be required for any student who has earned a D or below in any academy class, including math.
Career Technical Education (CTE) Pathway